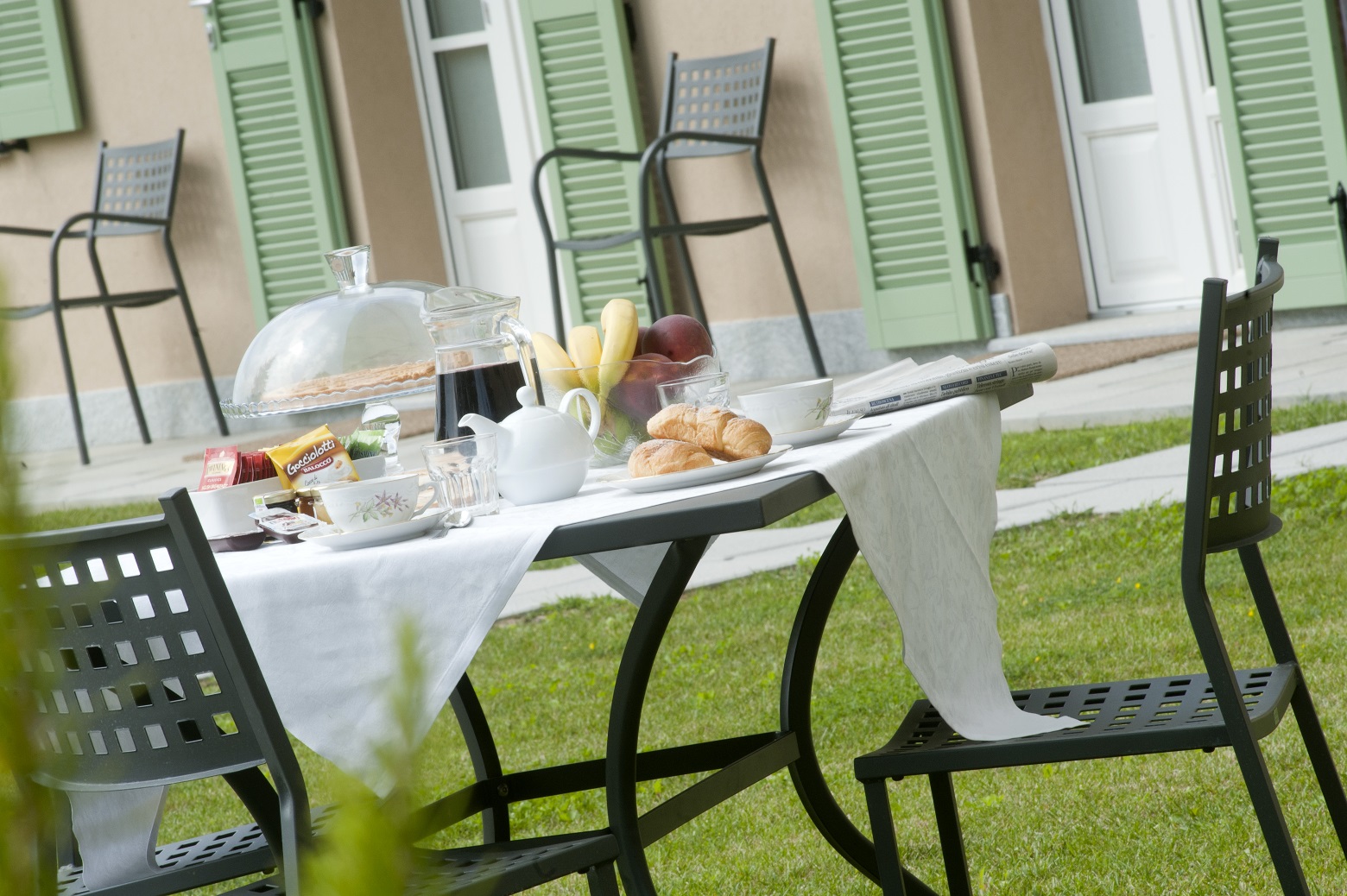 Common services
A wide and well-kept garden is available for all guests. It is equipped with outdoor furniture and a BBQ.
If required, a convivial meeting room is also available for groups of friends to enjoy. With a fully-equipped kitchen and a wood oven where you can cook, challenge your friends to the next great pizza contest or simply try to make bread and focaccia the traditional way - just ask us for the recipe and we will be pleased to help!
Laundry, private car park, private bicycle park, wood for the fireplaces are included in the services.